Hi, I'm Devree;
(rhymes with 'every');
I'm a full-stack developer.
I'm a full-stack developer who wants to work on ambitious projects and contribute to a great team. I love getting deep into React and keeping a well-organized src file. I'm currently working on freelance assignments, my cooking skills, and cello practice.
MY FAVORITE THINGS
JavaScript, React, Express
Learning

Programming languages, spoken languages, new recipes, etc.

Efficient collaboration
Clear communication

Relatedly: well-written stories (ex. Breaking Bad; Hamlet; The Phantom Tollbooth)
WHEN I'M NOT CODING, I'M:
A performing cellist, classical and other genres
An avid reader
A consumer of stories via screen (TV)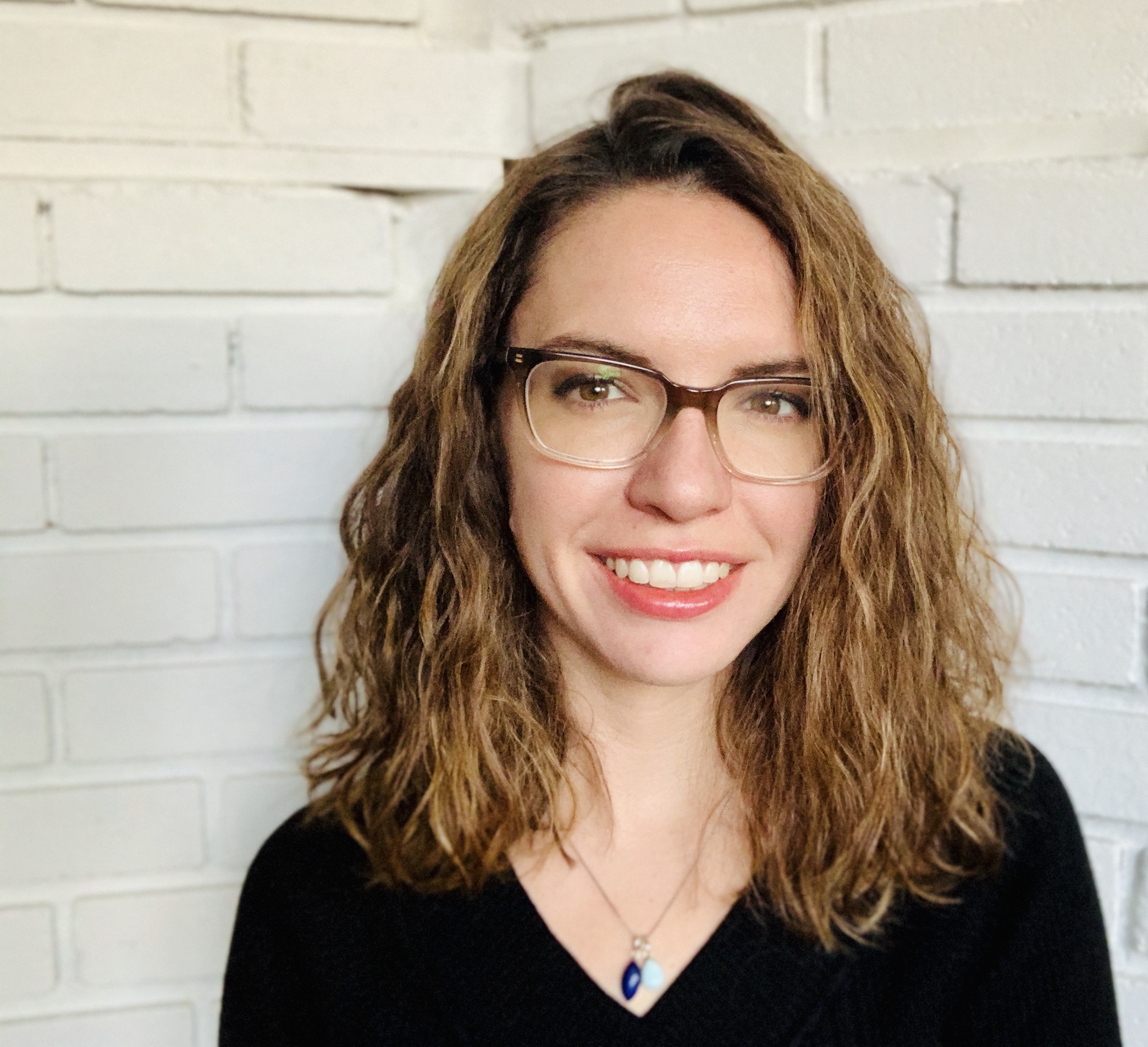 PROJECTS
Practice Log App
Practice Log App is an online platform for musicians, students, or anyone who wants to set a long-term goal and record details of their progress. Supports authentication with JWT. Users can create a private account, set specific practice goals, record practice details, and view a summary including total hours completed and the days, color-coded to portray a met daily goal (or an unmet one). I created this full-stack app for my private music students.
Haiku Dada App
This app provides a mad-libs-style form for you to choose random words; it then generates random, grammatically correct haikus largely built from your inputs, with 3 lines of 5-7-5 syllables each, respectively. The "Haiku Shift" feature creates new random haikus using lines from the collection, offering a new meaning to each line in its new context. I love mad-libs and haikus. By building this app, I wanted to offer a creative study in dadaism, a movement in art and literature based on deliberate irrationality, for people who are also interested in wordplay and shifting meaning.
CONTACT ME
Who:
Devree Lewis, developer
Where:
Washington, D.C. Metro Area